My name is Susanne Lutter, I worked as a security specialist and part-time in our internal crisis intervention team and have recently retired.
Although I live in Vienna, I like to be near and on mountains, preferably close to Schneeberg, Rax, Schneealpe and the like.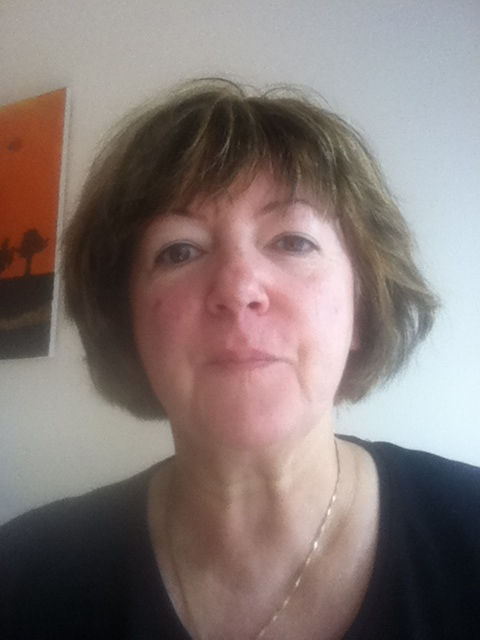 Also in my immediate neighbourhood I have the luck to have a lot of nature around me.
Many different animals live here in the Wienerberg nature reserve - hares, foxes, martens, squirrels, snakes, salamanders, hamsters, mice, birds, fish, etc.
However, many of the animals are often victims of road traffic - as I unfortunately have to see again and again in the local area as well as during my trips to "my" mountains. For a long time I searched in vain for a possibility to do something about it. Some time ago I heard about the Roadkill project on TV. Here one can become active, although the own contribution is also only small.
You may and should also motivate others!
Susanne Lutter