My name is Nikolaus (Niki) Filek, I am a biologist, more precisely a zoologist.
The last 8 years of my life I spent in the national park Neusiedler See - Seewinkel, on the one hand as a tour guide, on the other hand as a project employee.
Now I will take a new path, but I would like to reflect retrospectively, because nature in Northern Burgenland will always have a place in my heart.
There were pleasant and less pleasant moments, especially in matters of nature conservation and how this is (not) applied. Even a national park often has no resources available in this so important matter and so I had to quickly realize that my own commitment is in demand.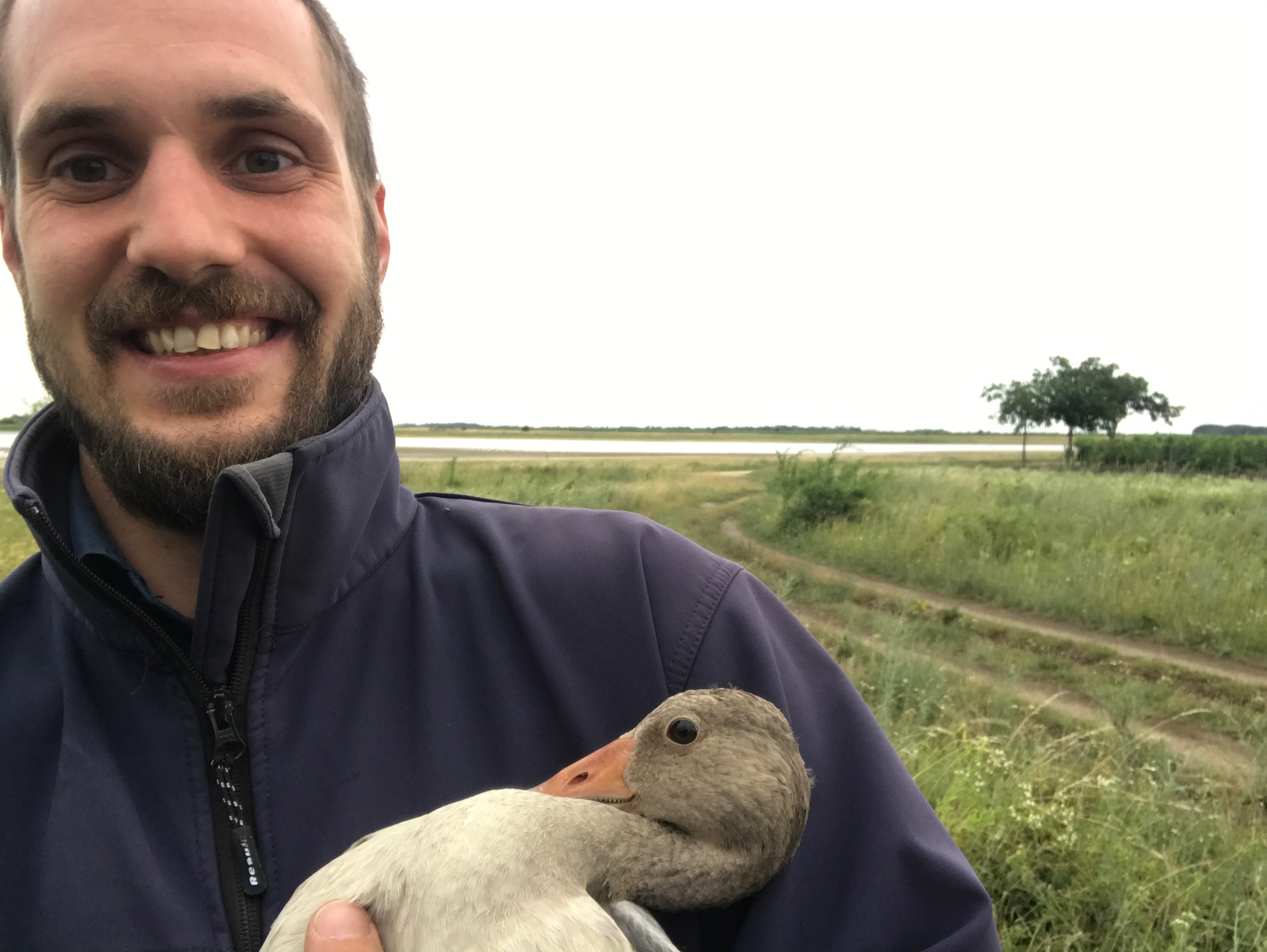 So what could be done? Many days in the week I commuted with this question on the tongue between apartment door and workplace. Each trip I had to be a sad witness of countless deaths and I could hardly believe it, but field hares, hedgehogs, hamsters, squirrels, martens, deer, countless amphibians & reptiles and various bird species I have meanwhile on my long 'animal death list', not to mention the x thousand insects, which I have on my conscience by driving myself.
I wanted to give something back to the animals and so I found the app 'Roadkill', which I already got wind of during my university career. My aim was to show the daily (or better nightly) fatalities on the L205!
The simple thought was that with at least one fatality a day, something must change!
After all, after the fatal accident of two human road users, a Tempo70 zone was issued on the country road in the shortest possible time. The more than 250 fatal accidents of animals reported by me have so far unfortunately remained without consequences, but that is exactly what I would expect from the project.
It must be possible to install speed limits on certain stretches of road!
I myself am not a particularly slow motorist, but in our rushed and hasty times, perhaps it would not be wrong to take a little speed out of our sails or cars and, instead of trying to be faster, bigger and better, to be a little more considerate and gentle with us and our environment.
It would be important to me if the courageous cooperation of the most diverse actors through this great app also changed the situation! The data should, and indeed must, help to adapt traffic.
We humans must never place ourselves above the rabbit, the frog or the butterfly that we run over... simply run over and leave dead...

I think the project 'Roadkill' with all its passionate members is on a very good way to change something here, to make the world a little bit better.
In the team blog participants introduce themselves and their experiences in the project. If you would also like to describe your experiences and motivation, then simply send us your text to This email address is being protected from spambots. You need JavaScript enabled to view it.