I am Harry, (Harald MARK), Tyrolean, live in Nenzing (Vorarlberg), am 46 years old, married and have two sons. Since my childhood I have been very rooted in nature and therefore an environmental activist for a long time (purely honorary). We have founded a small working group in our town on the topics of environmental and climate protection, sustainability and ethics. I do the public relations and awareness raising for this group. With a handful of great like-minded people I organize lectures, film evenings, school visits, workshops, courses and run a list of local suppliers. In 2014, I also founded a repair cafe in my home community of Nenzing, which I run quite successfully with a highly motivated team of volunteers.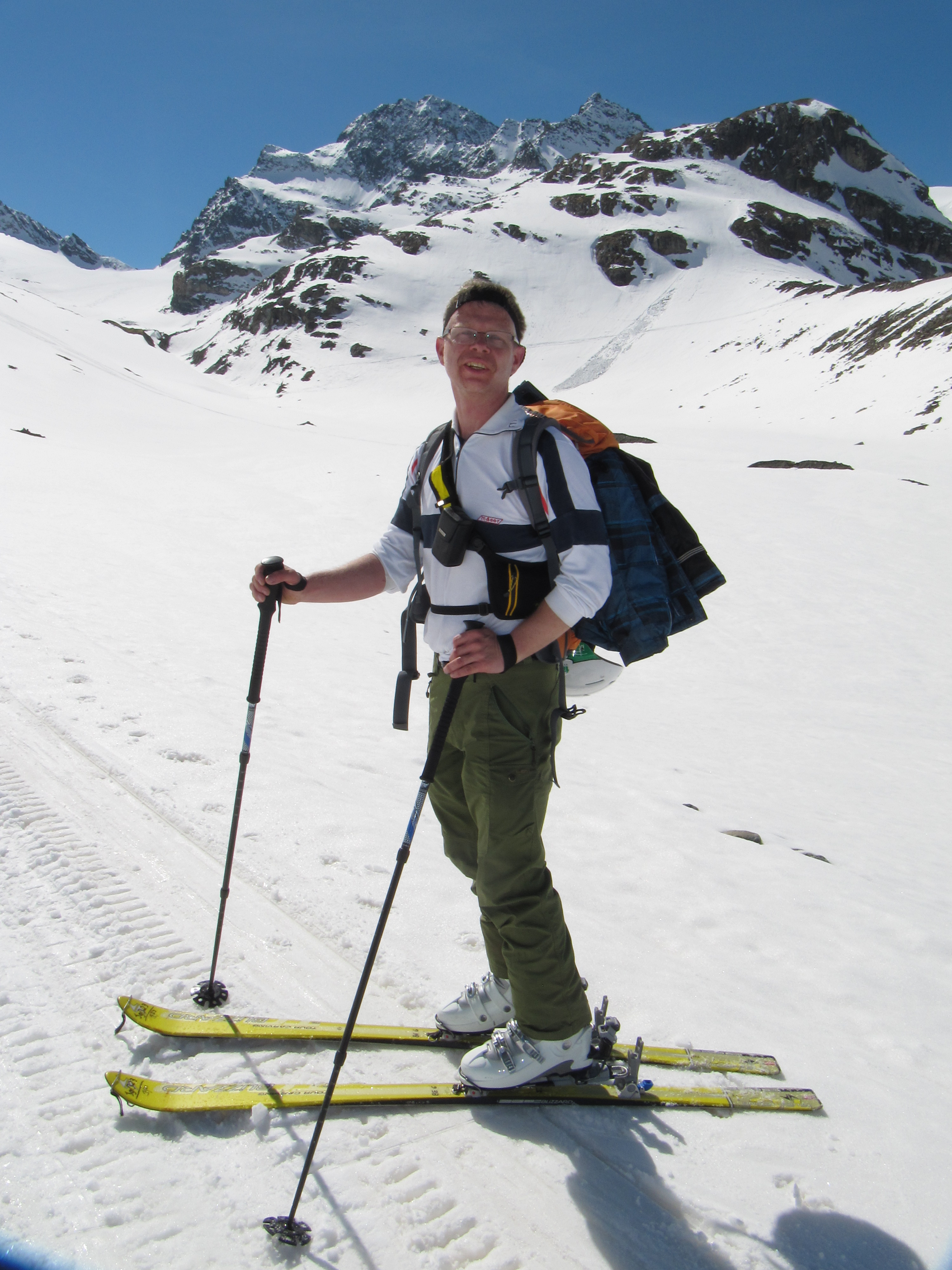 I can't remember how I became aware of the Roadkill project. I believe through a newsletter (Naturschutzbund, naturbeobachtung.at, Global2000, Greenpeace, WWF, Blühendes Österreich,...???). In any case it is important for me to help to show how many animals die pointlessly due to road traffic. And since I travel a lot in nature on foot or by bike, I can make a good contribution here.
I hope that the data will also help to set measures, e.g. speed limits, game bridges, frog fences or similar. With good and a lot of data these "problem zones", where measures are necessary and meaningful, can be determined.
I think the project is on the right track. Other participants should be encouraged to participate through as many channels as possible. And again and again, regularly, reports should be published in radio, TV and print media about the enormous number of roadkilled animals. Drivers and politicians should be asked to take responsibility and be more cautious.
It is important that the website is user-friendly and functions well, which is usually the case anyway. Therefore no big wishes on my part.
In the Team Blog participants present themselves and their experiences in the project. If you would like to share your experiences and motivation, please send us your text to This email address is being protected from spambots. You need JavaScript enabled to view it.